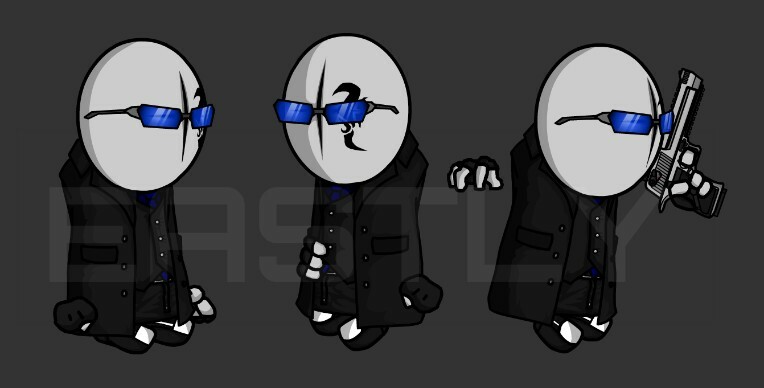 So um, you won't expect that I have changed my OC. and I was said "No more protocol agent or some shit." yeah, I changed my mind xd. now I reverse my OC back into agent-ish. Thanks to Endik for made this awesome OC for me!
Endik's newground: https://endik55.newgrounds.com/
This OC is private. If you want them to be in test or something, DMs through to my discord only.